About Belcher Enterprises
In the field for over 30 years, Belcher Enterprises inc. is a reference in used heavy equipment.
Whether it is for equipment, attachments, repairs, or just for advice, our team of experienced consultants will be able to provide you with the help you need.
Our rental service with purchase option is also a way to make sure that you will actually get the equipment that will meet your needs. We can even help you get financing.
Contact us, it will be our pleasure to help you!
Our sales team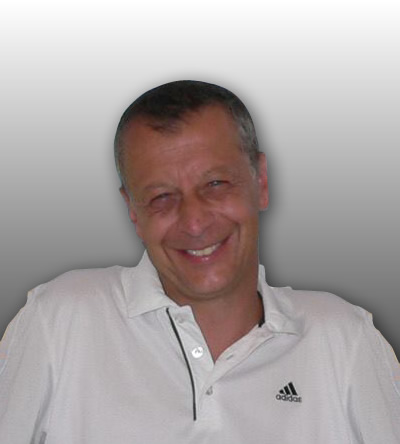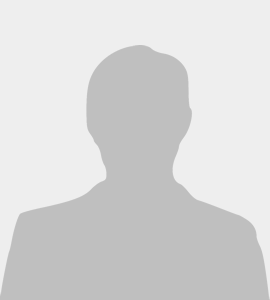 CONTACT US
ARE YOU LOOKING FOR A MACHINE IN PARTICULAR?